One of the important parts of fashion is shoes. Although used on the feet, shoes have a big role in supporting the appearance. There is a saying that good shoes will take you to good places. Good in the sense that it's not just a model, but you also have to pay attention to comfort.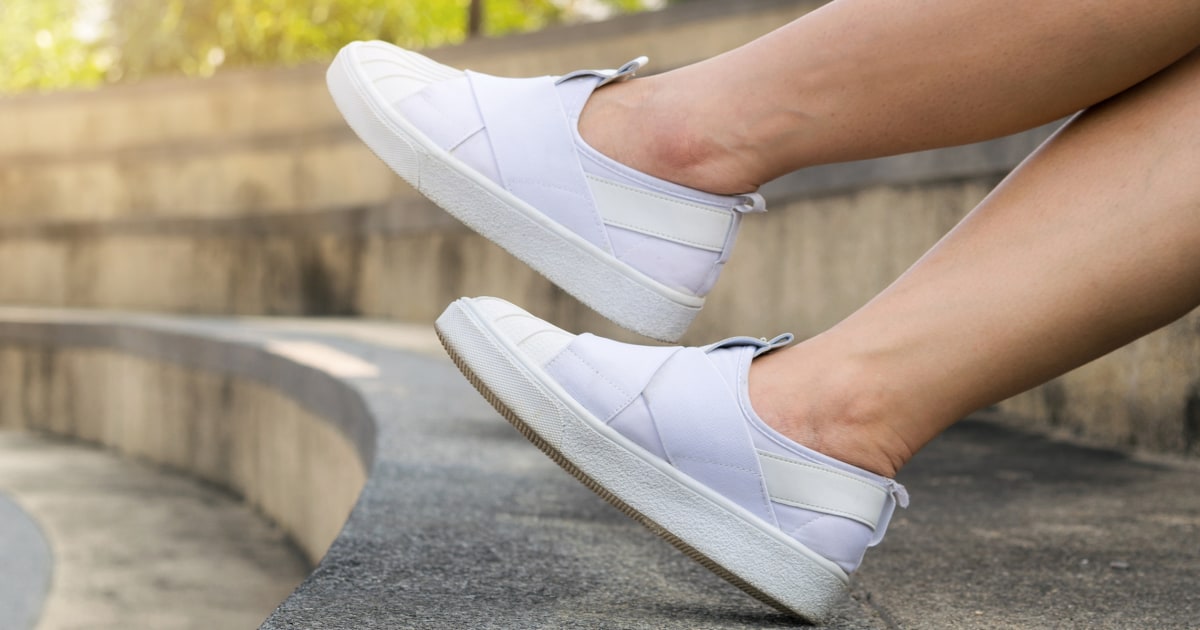 Knowing Your Foot Size
Knowing your own foot size when buying shoes is the main and first requirement that you must do. You should also regularly pay attention to the size of your feet, because over time there can also be changes in the size of your feet.
Knowing the Shape of the Feet
Knowing the shape of the foot is also very important. This will later relate to the shoe model that you will choose. For those of you who have large calves, of course, it is not recommended to wear boots that …
Read more →