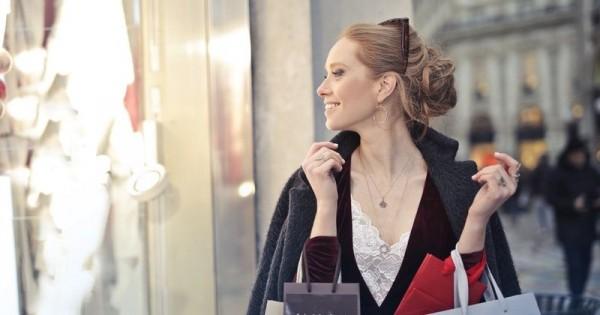 Branded goods from abroad are usually lined up to be able to increase a person's social status.
Especially for women who really like quality goods with high quality that are beautiful and charming.
The lack of branded goods is only one thing, namely the price is quite expensive and drains the pocket.
You like branded goods but are not willing to spend a large amount of money? It's really possible to have branded goods without breaking your pocket.
Check out the following 6 powerful tips:
1. Choose the timeless one
The trend is always turning and changing. Do not buy branded goods following current trends.
You should choose items that are classic and timeless, timeless. So you can use it for as long as you want, and even pass it on to your daughter later.
2. Take advantage of the bridge line
One of the tips to save costs is …