2nd Prize
Do you remember my post regarding my entry on What's Your Ulam Contest?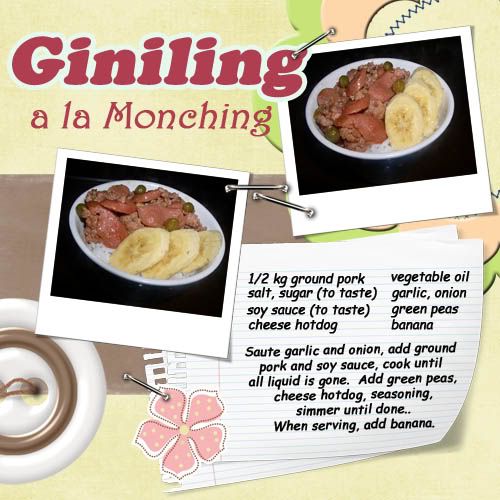 Guess what? My entry won 2nd prize. Thank you so much to those who voted for my entry. I know you made a lot of effort, and I really appreciate that.
Also, thanks to the contest sponsors and congrats to all the winners.